Easy Fruit Salad dressings Recipes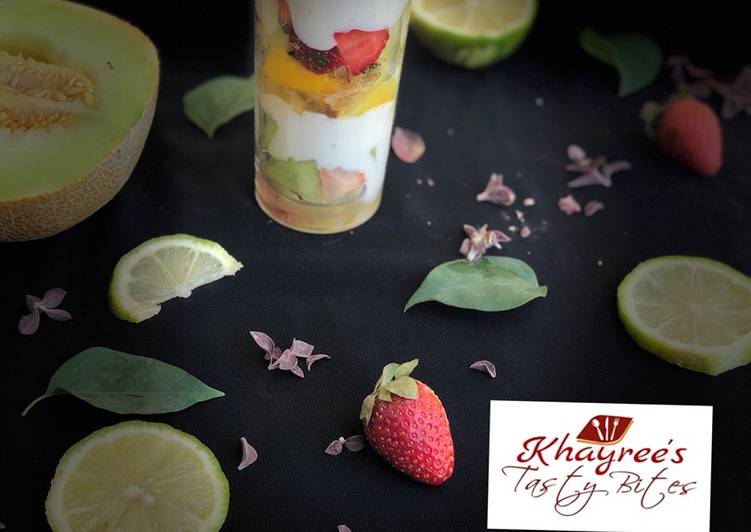 The ingredients Easy Fruit Salad dressings Recipes
Whipped cream

Honey

Lemon

Zest

Jam

Cream cheese

Poppy seeds

Vanilla flavor

Greek yoghurt
Step-step making Easy Fruit Salad dressings Recipes
BEST FRUIT SALAD DRESSINGS.
My always favorite one is the cheese cake dressing
1. Small container cream cheese
Vanilla flavored Greek yogurt(or anyone available)
Whipped cream
Sugar
Mix all the ingredients together and toast your fruits inside. ( trust me there's no better fruit salad dressing than this. So yummy and creamy.

2. honey dressing
Honey
Orange/ lemon zest or both
Freshly squeezed lemon juice
Like juice

3: mint dressing
Crushed mint leaves
Lemon juice and lemon zest mix all together

4: any fresh fruit pulp like mango pulp, fresh strawberry juice (don't put much water while blending) banana etc. blend and add whipped cream/ Greek yoghurt and mix then toast your fruits inside.

5: vanilla dressing:
Milk
Corn starch
Vanilla flavor
Lemon zest

Mix together milk and corn starch and boil on a medium heat whilst whisking continuously to avoid any lump. Add the lemon zest and vanilla flavor whisk and allow it to cool before adding it to your fruit salad.

6: strawberry poppy seeds dressings
Strawberry
Like juice
Poppy seeds
Honey
Blend everything togetherexcelt for the poppy seeds.
Add the poppy seeds and mix.