Easy Dry Masoor Dal Recipes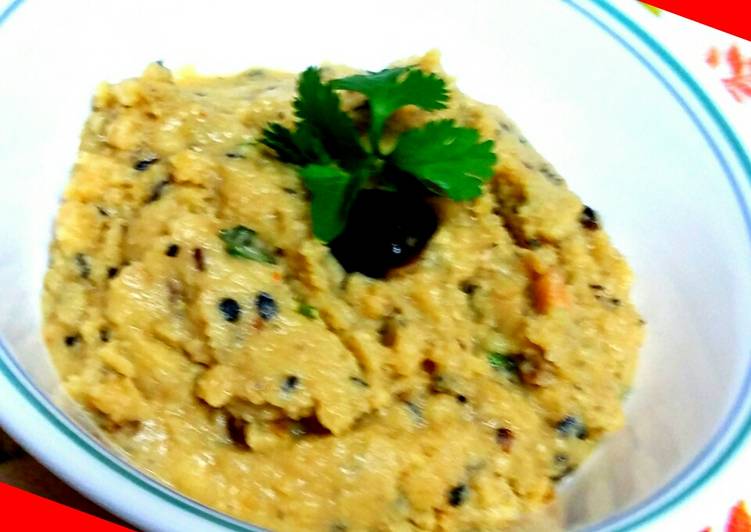 The ingredients Easy Dry Masoor Dal Recipes
1 pot Masoor Dal

1 medium size onion, chopped

a single medium size tomato, sliced

2 green chilli, sliced (optional)

1 inch turmeric, chopped

4 cloves garlic oil, minced

Whole Spices:

a single tbsp cumin seeds

a single bay leaf

Pinch Asofetida

Dry Seasoning:

1 tbsp coriander powder snow

1/2 tbsp red chilli powder (optional)

1/2 tbsp garam masala

1 tsp turmeric powder

1 tbsp oil 1 tbsp ghee

1/2 lime or lemon juice (1 tbsp juice)

to taste Salt

Fresh cilantro intended for garnish

1 tbsp spread (optional)

2 tsp Kalonji
Step-step making Easy Dry Masoor Dal Recipes
Heat wok on medium flame. Include Oil, Ghee, Dry spices and bond for few minutes.

Include onion, ginger, garlic, kalonji and bond it untill raw smell of garlic herb is gone.

Add garlic, alternative chilli, dry spices, saute for two minutes.

Add washed and even drained Masoor Dal, 2-3 tbsp regarding water and salt. Cook for 8 -10min.

Adjust the flavoring if required.
Add butter, calcium juice, cilantro. Serve hot.